Your Berkley County Tree Removal & Land Clearing Experts!
Carolina Wrenn, LLC is Bonneau's expert local team in professional tree services, specializing in tree removal, land clearing, mulching, and more. As a fully licensed and insured tree removal company, we're there for our clients on the double to provide the safe, efficient, and professional work they rely on us for.
Our tree removal is there when you need it, whether you just need to clear some space on your land or get immediate help with emergency tree removal. We also aid with tree trimming, mulching, and even basic construction services like drainage pipe and gravel driveway installations.
If you need proficient and professional tree services in the Bonneau area, Carolina Wrenn, LLC is glad to be of service. Want to book a service with us, or request a free estimate for a desired service? We look forward to hearing from you at (843)-901-5875.
Learn More About Us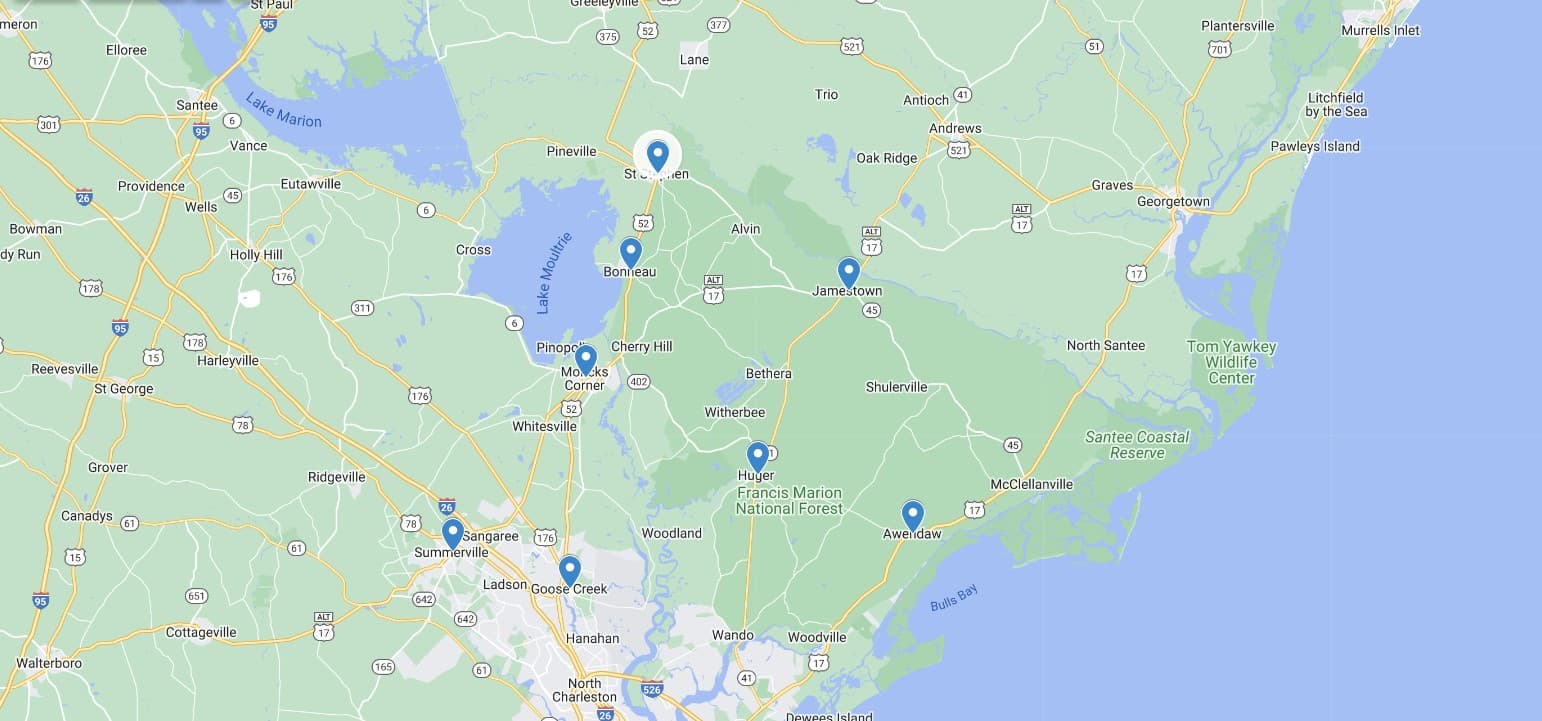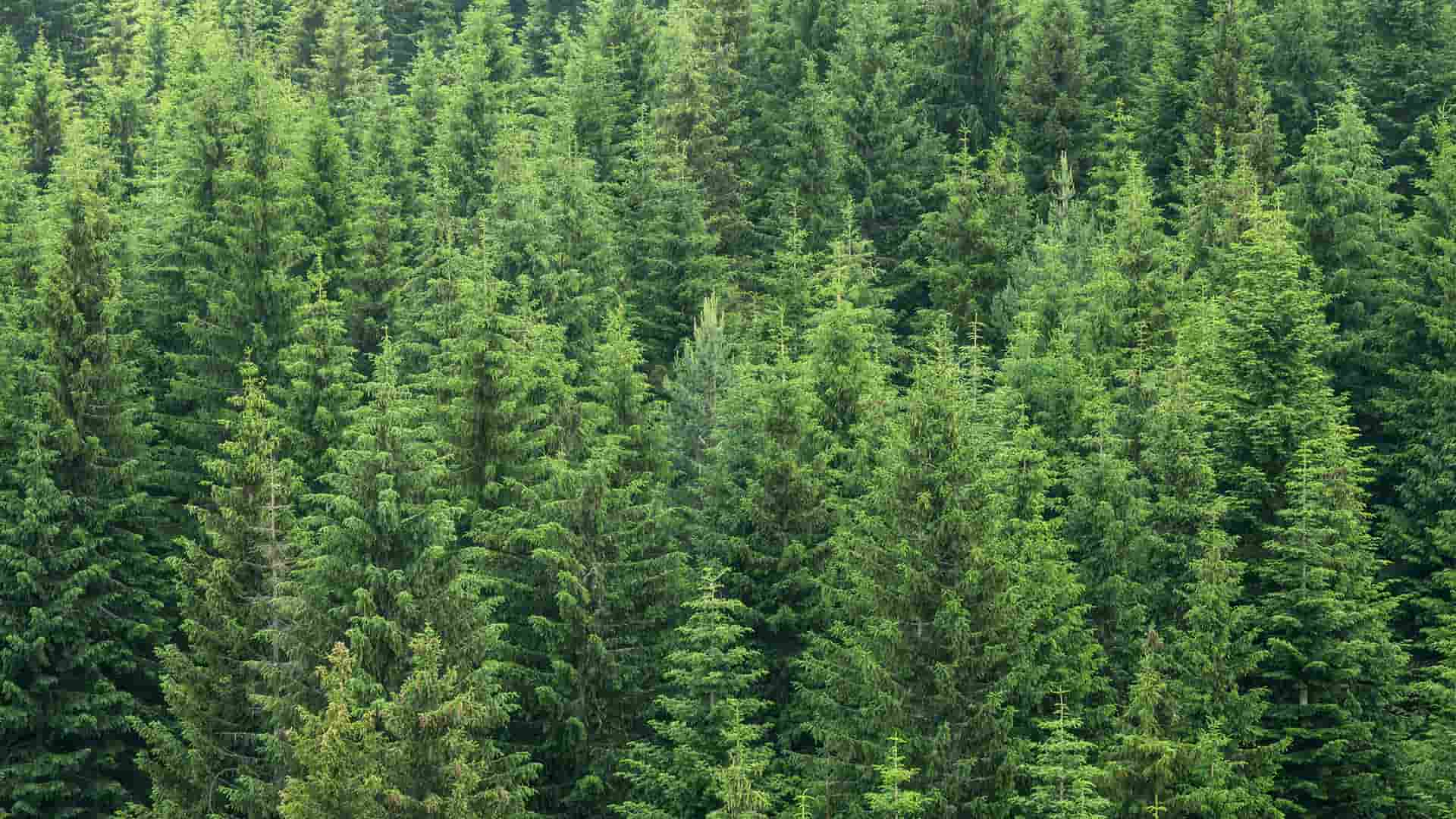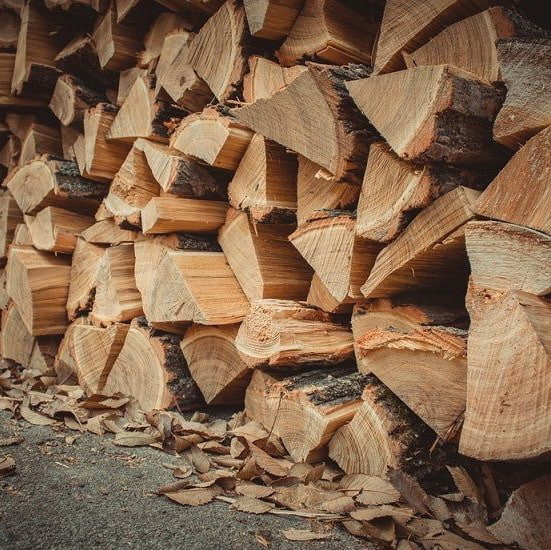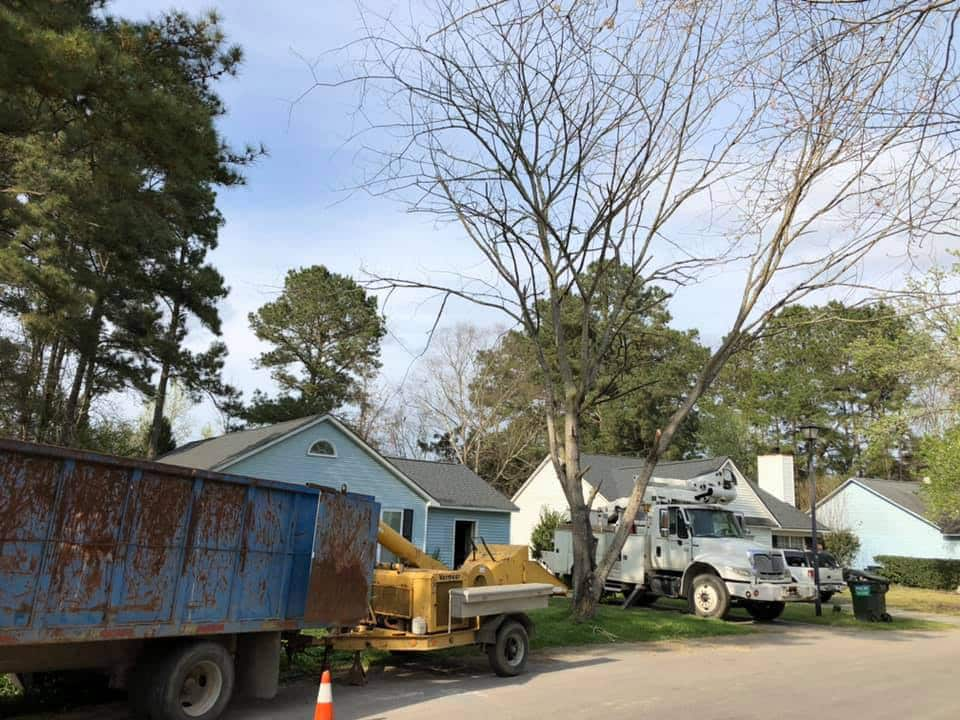 Storm Tree Removal & Tree Trimming When You Need It Most!
When storms strike, they can wreak havoc on our properties. A downed tree can cause thousands of dollars in damage in the span of just a few seconds. Even if a tree hasn't been totally downed by bad weather, though, a storm can damage it significantly enough that it poses a significant danger and needs to be removed immediately.
As emergency tree removal experts, we often help clients after a storm. If storm damage has brought down or damaged a tree on your property, we'll handle the insurance claim for you and make sure you get the payout you need!
Get Free Estimate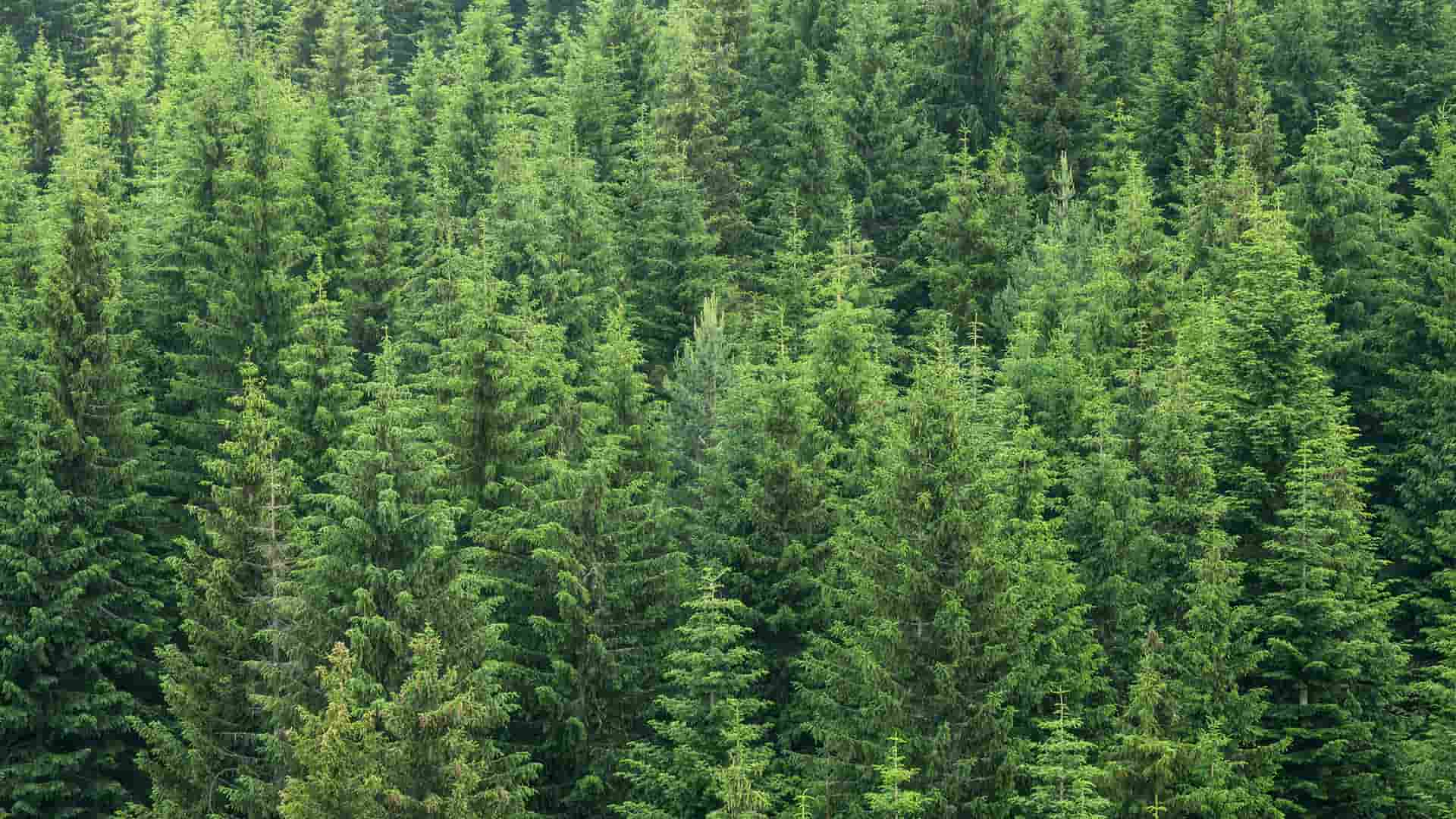 Why Trust Us?
We bring a level of care and dedication to our work that can't be beaten. We treat each and every property, homes and businesses alike, as if they were our own. We prioritize both efficiency and safety in our work to make it out to clients quickly and swiftly care for their properties, without sacrificing precision and caution as we do so.
We are fully licensed and insured, and our team is made up of skilled arborists with extensive experience working with trees and land development. You can count on unbeatable quality when you choose Carolina Wrenn, LLC. Our customers recognize the merit and high quality of our work- we've been open since late 2018, and in that time have won the Best of Berkley County Award multiple times for our outstanding work in the community. When you work with us, you're investing in verified quality!
Contact Us
Frequently Asked Questions
Of course. It's one of the most important services we offer! When a damaged tree poses an imminent danger to your property, you can't afford to wait on service.
If you need a tree taken down fast, request our emergency tree removal service, and we'll be there to help ASAP. Additionally, if you've just weathered a storm and suffered storm damage from falling or damaged trees, we can help by handling your insurance claim.
Land clearing is an important step in making land suitable for development. Sometimes trees, brush, and other vegetation has to be cleared for land development. This involves more than just cutting down the trees, though. The stumps need to be ground down and roots removed before the land is ready. Otherwise, these remainders can get in the way of construction, and in some cases, certain types of trees can grow back from just their roots!
Our land clearing service fully clears out vegetation from your designated area, down to the roots, to leave you with a space prepped and ready for development! In addition to traditional land clearing services, we also offer forestry mulching- a land clearing process that mulches down smaller vegetation but leaves large trees standing up. This is ideal if you're making room for a trail, right-of-way easement, or other construction where some trees can be left up. Because it doesn't strip the topsoil, it's more eco-friendly, too.
Certainly- commercial clients compose an important subset of our clientele. We understand that commercial projects are often larger than residential ones, and for that reason, we offer specialized commercial land clearing jobs specifically for clients who need large swathes of land prepared for commercial development. All of our other services are available for both residential and commercial clients alike upon request!
As an alternative to concrete or paver driveways, we offer gravel and dirt driveway installation to our customers. While driveways made from concrete or pavers may look nice and make for smooth driving, they have their downsides. They need pressure washing, sealing, and maintenance throughout the year to prevent them from staining and cracking. If they are not graded properly, they can have issues with drainage and flood when it rains. They're also relatively more costly to install, especially when you have a long drive up.
Gravel and dirt driveways, on the other hand, are quick and easy to install at low costs, they drain well on their own, and they need minimal maintenance- just occasional refilling or redefining every 2-3 years. Our team can very quickly define and build a gravel or dirt driveway according to your specifications. If interested, give us a call today!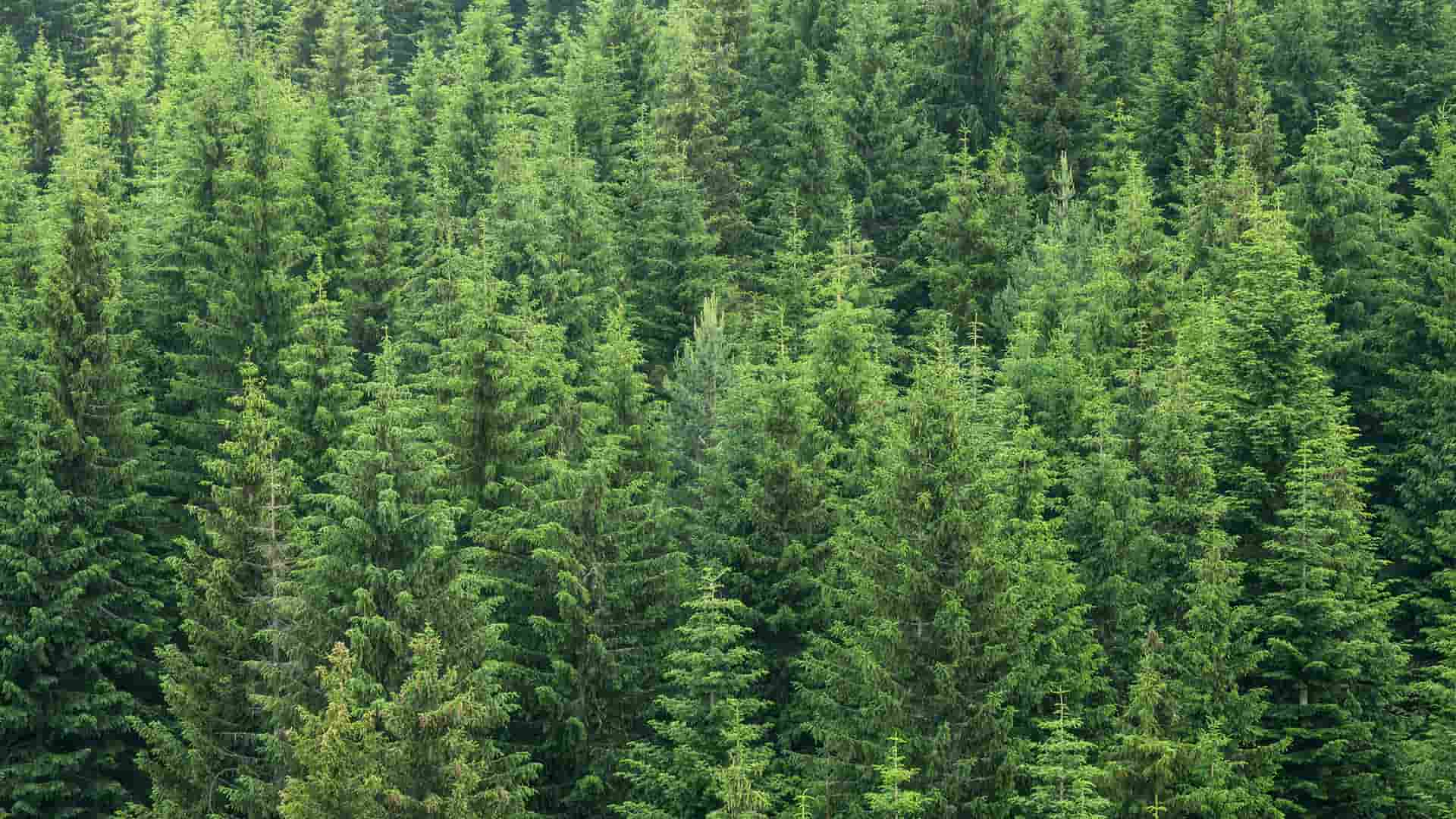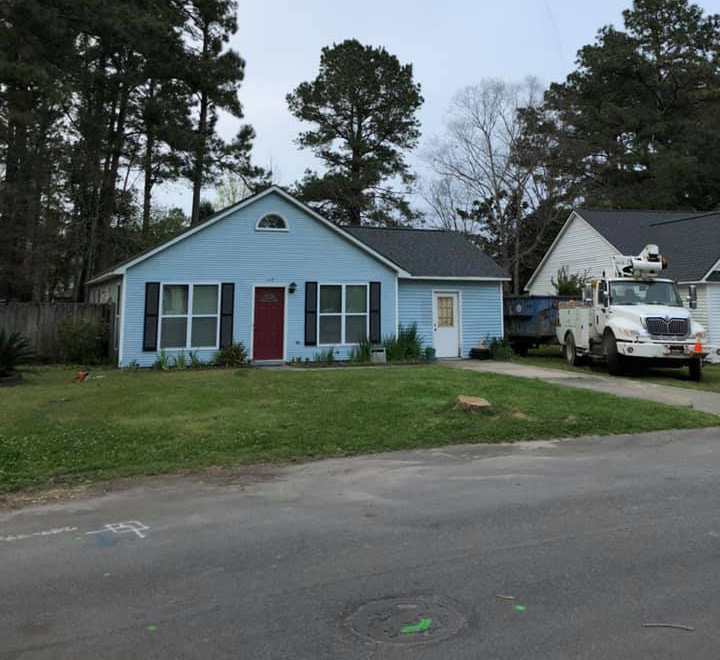 Articles & Resources
Why Gravel Driveways Rock!

Concrete and paver driveways are very common options, but they have their drawbacks too. They're relatively pricey to install and require frequent maintenance. If you're designing a driveway and prefer a low-cost, no-fuss alternative, consider another option. Gravel driveways are a classic alternative to paved driveways and […]

When Is It Time For A Tree To Come Down?

It's tough saying goodbye to a faithful old tree, especially if it's one that you've attached a lot of sentimental value to over the years. However, if a tree is dead or dying, or is otherwise causing issues on your property, keeping it up could be […]
Give Your Bonneau Land Clearing & Tree Removal Experts a Call Today!