About Carolina Wrenn, LLC - Your Trusted Tree Services Provider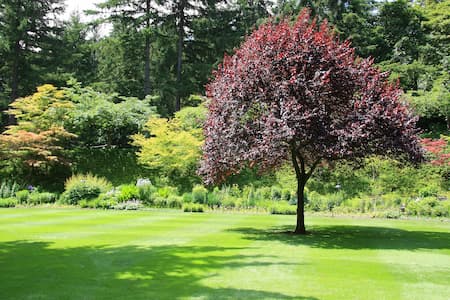 Carolina Wrenn, LLC is always on call to help Bonneau locals with on-the-double emergency tree removal, forestry mulching, and other essential tree services. We are a fully licensed and insured tree services company, employing a team of smart, savvy arborists with years of professional experience. Trees are the trickiest parts of your landscaping to maintain. They require a lot of care and cleaning, can get in the way of construction projects, and, if damaged by storms or disease, can be a danger to you and your property.
When you need to remove old trees, clear space on your property, or protect your place with emergency tree removal, we'll be on the double with our safe and reliable tree services. We also help clients get the payout they need from their insurance companies after being hit with foul weather by handling their storm damage insurance claims
Beyond tree services, we can also assist clients with basic construction tasks like adding drainage pipes and installing gravel or dirt driveways. We hope to make it easy for clients to keep their properties safe and eye-catching every day!
For expert help with these tasks, land clearing, tree trimming, and tree removal in Bonneau, don't hesitate to choose Carolina Wrenn, LLC! Reach out to us today to book a service or request an estimate at (843)-901-5875.
Give Your Bonneau Land Clearing & Tree Removal Experts a Call Today!